A Premier Senior Living Community
Welcome to
Bentley Commons at Lynchburg
Independent Senior Living and Assisted Living in Lynchburg, Virginia
Bentley Commons at Lynchburg is a residential senior living community created especially for those who relish their independence, social interaction, and leisure activities—all provided with exceptional care and services. At Bentley, providing quality assisted living for seniors begins with delivering premier services and programming.
We Make Hospitality An Art
Our programs encourage residents to engage with each other, the on-site staff, and the community. These programs were developed to help seniors create the lifestyle they choose, with the support and assistance they need. It is our goal to provide the individual care needed for each resident to experience the level of independence they choose.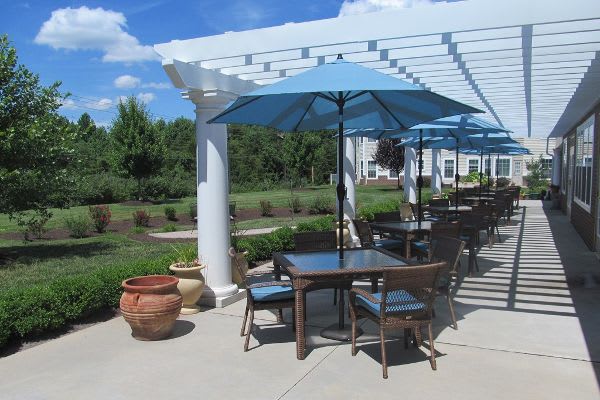 Good Friends/ Great Neighbors Referral Program
Refer a friend, Get $3,000! 
*Ask the Executive Director for details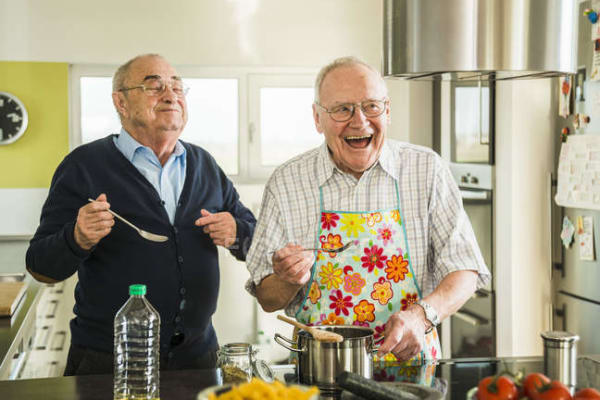 The Perfect Place for Your Loved One
Residents at Bentley Commons at Lynchburg become part of a community created just for them. Each and every day, our staff works to make Bentley Commons the best assisted living community and the best independent living community possible for the seniors who choose to call it home. That attention to detail can be seen through the design of the building, the training of our staff, the innovative programming, and gourmet meals served in the dining room. Our residents enjoy comfortable and active living in a place they call their own.